Real Estate Germany
Safe Haven
Unsere Projekte in Berlin
Unsere Projekte in Hamburg
Real Estate in Germany
For many decades, Germany has been a safe haven for people who want to live in peace and security. Germany stands for political stability and enjoys the highest level of trust on the world markets. The quality of life is excellent, the medical care world-class. Germany is a popular vacation destination and delights with picturesque beaches, forests, lakes as well as mountains. Culinary Germany has much more to offer than just Bavarian specialties such as sausages and beer. The finer things in life can be enjoyed very well in Germany. The country has a long history and tradition and fascinates with art, culture, music and sports. Buying a real estate in Germany is an excellent idea that pays off in many ways.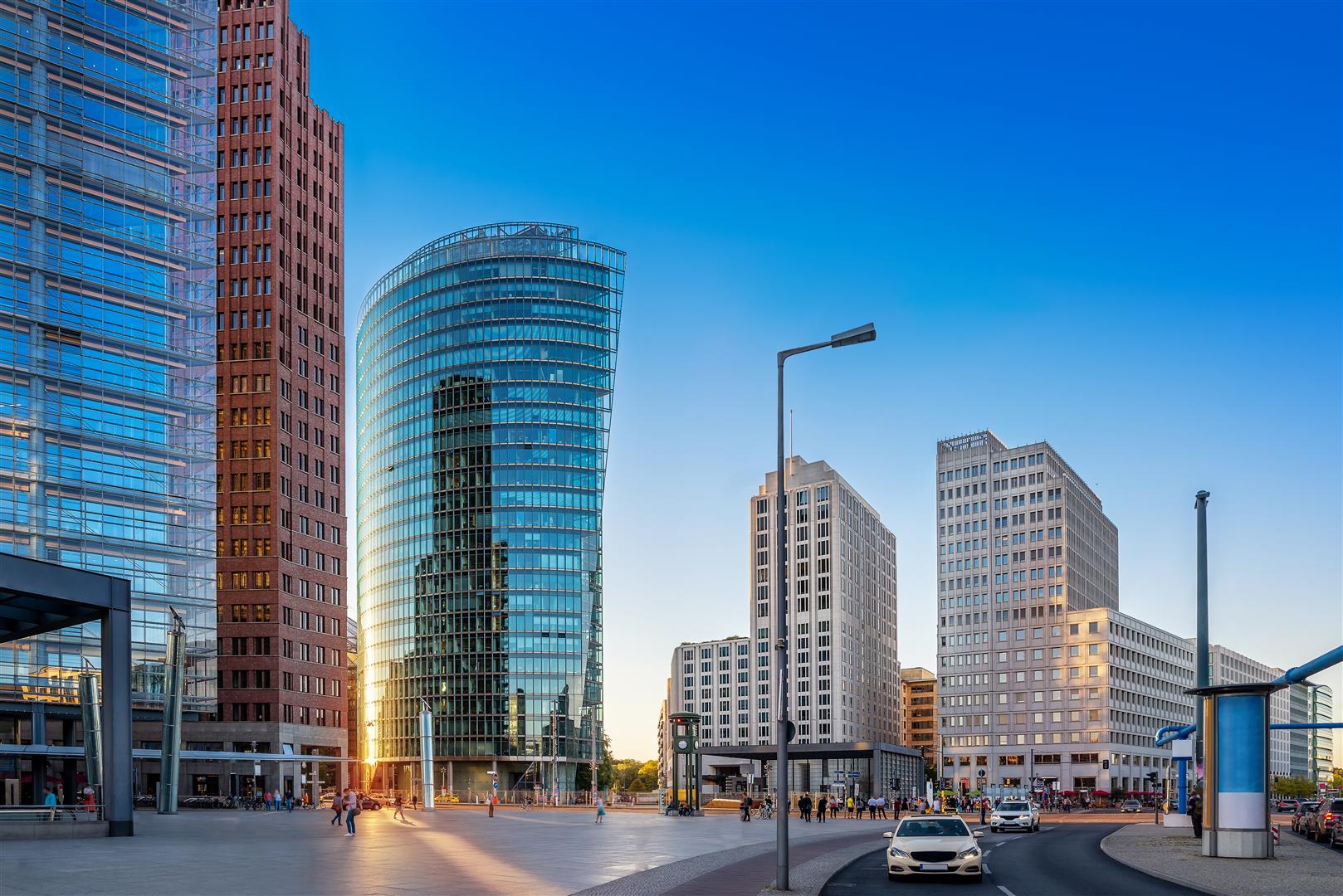 Home to a Diverse Strong Economy
Germany is the largest economy in the European Union and the fourth largest in the world after USA, China and Japan. The country is highly innovative and strongly export-oriented. The structural backbone of the economy is formed by small and medium-sized enterprises, which account for more than 99 percent of all companies, but also home to global players such as Mercedes-Benz, BMW, Volkswagen, Siemens, Bayer, BASF, SAP, Henkel and Allianz. It is one of the countries with the highest employment rate in the EU. Factors such as the availability of skilled workers and a strong infrastructure are further characteristics of Germany as a business location.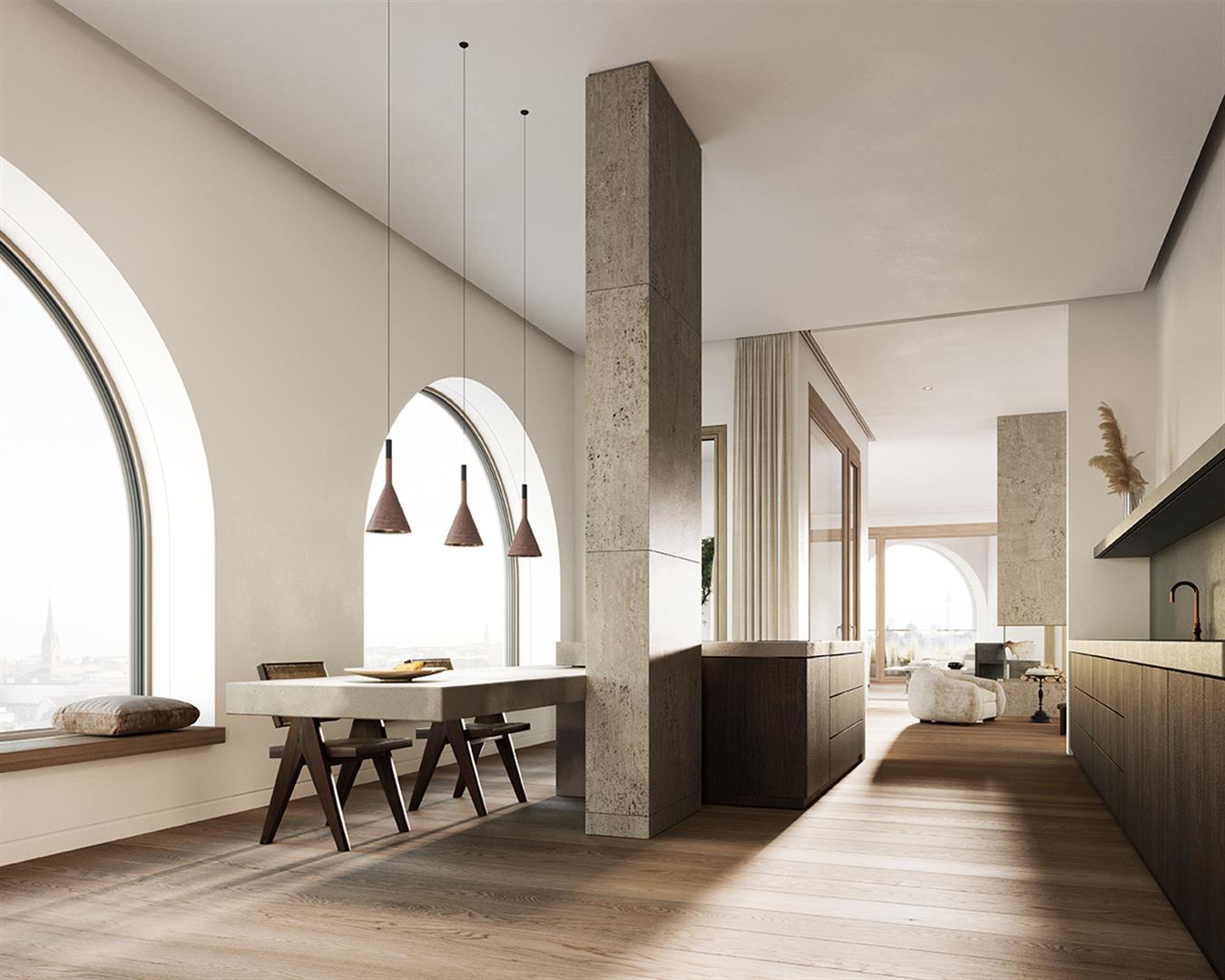 Discover your real estate in Germany – with JLL.
Are you looking for a high-quality real estate in Germany? A new home in charming cities such as Berlin, Munich, Frankfurt am Main or Hamburg? Then we look forward to being at your disposal. JLL knows the real estate market in Germany down to the last detail and offers you a fine selection of properties in various sizes. Our properties are characterized by an excellent location and their modern, comfortable and high-end design. We focus on stylish apartments with plenty of light and good infrastructure as well as transport connections. In short, if you are looking for an excellent real estate in Germany, it is best to talk to us right away.