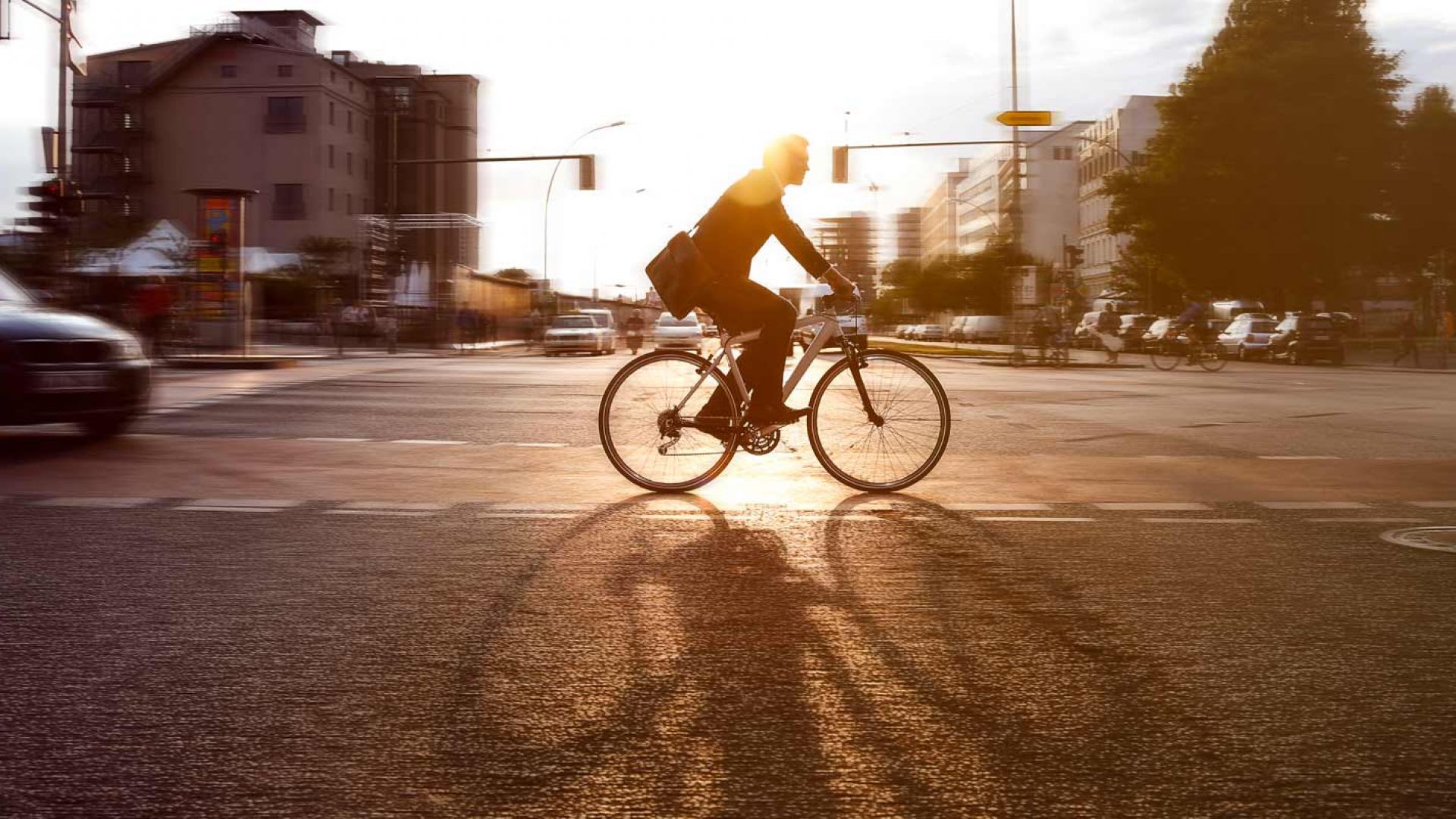 The future of urban mobility
Constant traffic jams, the annoying search for parking spaces and aggressive drivers – not to mention damaging CO2 emissions – driving in the city is often no fun at all. So, alternatives are needed, not only to protect the environment, but also to improve the quality of life for city dwellers. The mobility revolution starts right at your front door where you decide which mode of transport is most convenient. And in most cases, you end up choosing your private car. According to the Federal Ministry of Transport and Infrastructure, an average of 57 percent of all journeys in Germany are made by private vehicle. After all, there are usually parking spaces right on the doorstep. So, choosing an alternative mode of transport will largely depend on what mobility options, if any, are available nearby.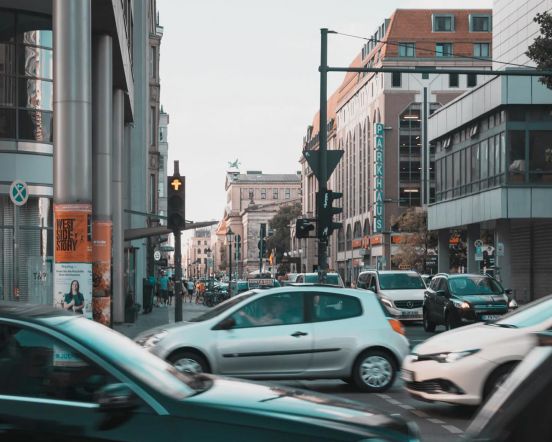 Bicycles are cheaper than cars
When it comes to cost, bicycles win hands down over cars. For example, a parking space in a bicycle box costs as little as EUR 1,000 to create, compared to EUR 25,000 for a parking space in an underground car park. And when it comes to purchasing a parking space, bicycles win by a country mile: a bicycle parking space is included in the price of an apartment, while a car parking space can cost up to EUR 98,000. Bicycles also lead the way in terms of space consumption: a car requires 12 sqm of space, equivalent to the space needed for ten bicycles or four cargo bikes.
By adjusting the zoning requirements for parking, local authorities can have an influence on traffic policy by setting maximum numbers of parking spaces for new buildings or even abolishing parking space requirements altogether. However, any adjustments not only require a rethink of parking space requirements, but also coordinated strategies for the development of new cycle paths. Unfortunately, German cities are a long way behind other countries. In 2018, Munich invested only EUR 2.30 per inhabitant in bicycle traffic and Berlin EUR 4.70 per inhabitant. In comparison, the city of Copenhagen spends EUR 35.60 per inhabitant per year on cycling.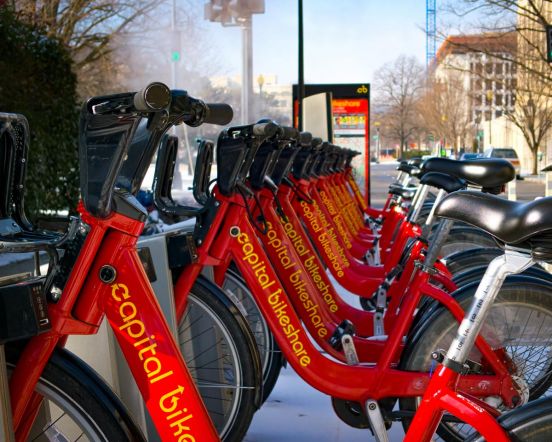 Spoiled for choice
Assuming parking spaces and paths are available, you just need to choose the right bike. Thankfully, there's never been a wider range of options to suit every lifestyle: from classic bikes to cargo bikes and ultra-trendy e-bikes, which get you from A to B much faster than a conventional bicycle and without even breaking a sweat. No surprise, they are so popular among commuters. Innovative brands such as VanMoof, Cowboy and Ampler have given e-bikes a design upgrade, transforming them into real design objects. You can't even tell that these bikes have a battery, which is likely to cause one or two surprises for other road users at traffic lights. If you think buying a bike outright is too expensive, you can also take advantage of subscription or sharing models, at least for conventional bikes.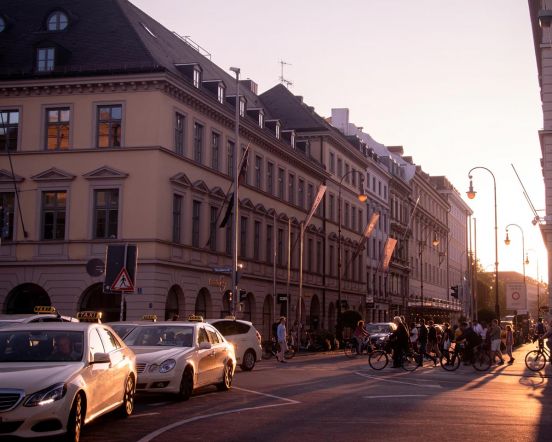 Alternatives to your own car
For trips that are impractical with your own car, there are plenty of alternatives to public transport and private cars. The variety of car-sharing services, especially in large cities, is now enormous, including WeShare, ShareNow, Miles and many others. Consumers really are spoiled for choice.
Model for the future: Mobility hubs
The VCD, a non-profit environmental association, envisages several stages in the urban mobility revolution: The first stage provides for, among other things, footpaths to bus stops, parking primarily for e-cars and improved connections to cycle path networks. The second stage includes car-sharing and bicycle rental (including repair) services in the heart of residential neighborhoods. The last stage in the pioneering mobility revolution includes subsidized transport tickets for tenants, traffic-calmed zones and intermodal mobility hubs, which are a particularly attractive for residential areas, as they link all transport and service options. Mobility hubs allow residents to change, rent, park, swap and repair all modes of transportation – from e-bikes to car-sharing. As you can see, the future of urban mobility has just started.
In the residential quarter Luisenpark in Berlin-Mitte, the course has already been set for the mobility turnaround: Here there are also parking spaces for electric cars. Offers such as the neighbourhood's own kindergarten also ensure short distances.
Join the mobility revolution today: Get a beautiful VanMoof e-bike free with your new factory loft home in Berlin Prenzlauer-Berg.