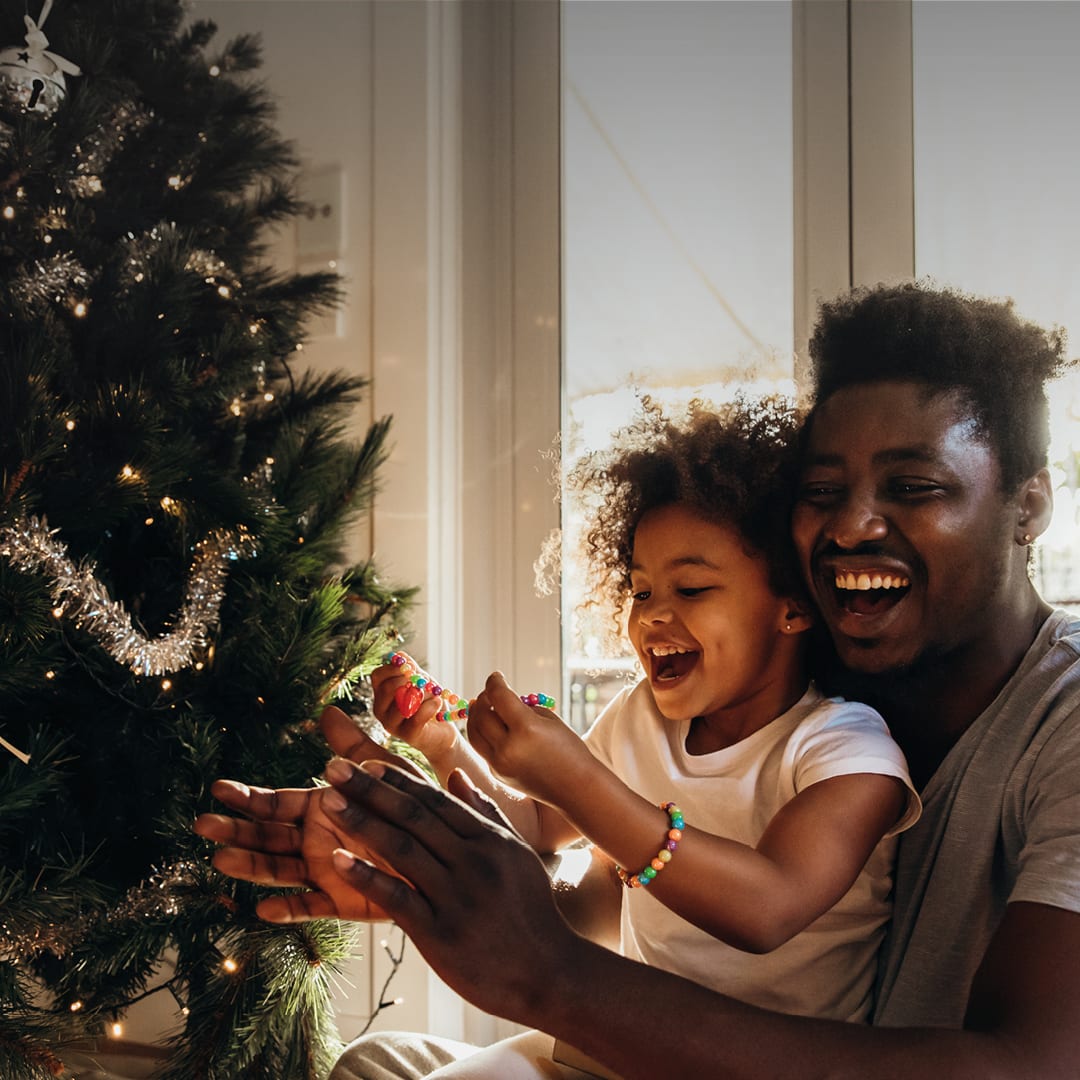 Eight little festive treats
A small gift chosen with care means a lot more than a big price tag. Try these fun ideas that'll put a smile on that special person's face this holiday season.
Faux fur hot water bottles
Sumptuously soft faux fur hot water bottles are the ultimate luxury for cold winter nights. including a high-quality hot water bottle they make the perfect gift for yourself or a loved one.
https://www.grahamandgreen.co.uk/faux-fur-hot-water-bottles#nosto_cmp
Jose the Tortoise gold dish
An intriguing character, Jose the Tortoise will carry your treasures wherever he goes in the gold shell on his back.

https://www.grahamandgreen.co.uk/jose-the-tortoise-gold-dish#nosto_cmp
Frida Kahlo eye mask
Perfect for an afternoon siesta, this Frida Kahlo facemask is a bold accessory, made of soft cotton and polyester satin with intricate beading and detailed embroidery. A great gift or a treat for yourself.

https://www.grahamandgreen.co.uk/frida-kahlo-eyemask#nosto_cmp
Winter Signature candle
A magical combination of spicy cinnamon, rich warming clove and fresh zesty orange, this beautiful candle never fails to please.
https://www.thewhitecompany.com/uk/Winter-Signature-Candle/p/WNDCX
The Beauty Cracker
Packed in a luxury Christmas cracker, this stocking filler contains three deluxe miniature shower gels in three of The White Company's signature scents: Lime & Bay, Pomegranate and Seychelles. They make a lovely treat and will elevate pamper-time over the festive period.
https://www.thewhitecompany.com/uk/Shower-Gel-Cracker/p/SHDCR
Miniature personalised bottle of champagne
It's difficult to find a gift that provides such joviality as a bottle of champagne. But then, right on cue, Moët & Chandon takes it to the next level. The little bottle is customisable: send them a photo of your choice – maybe of a favourite memory, person, or both – and they'll print it on the outside.
https://www.selfridges.com/GB/en/cat/moet-chandon-personalised-imprial-brut-nv-champagne-200ml_R00103808/
Grow your own garden seeds
Any green-thumbed person is guaranteed to swoon over this, whether you give it to them as a stocking filler or as a small gift. It contains a variety of seeds for them to plant.
https://www.anthropologie.com/en-gb/shop/garden-seed-box
Decorative baking utensil set
A giftable trio that home bakers will love, this baking utensil set features two popular prints, Dalmatian Dots and Rainbow. The handles are made of beautiful acacia wood and the silicone heads on the spoon, spatula and whisk can withstand temperatures as high as 240°C. They're suitable for use with all pots and pans, including non-stick and enamelled surfaces.
https://www.johnlewis.com/eleanor-bowmer-acacia-wood-patterned-baking-utensils-set-of-3-assorted/