Buy an Apartment in Frankfurt am Main
City of International Importance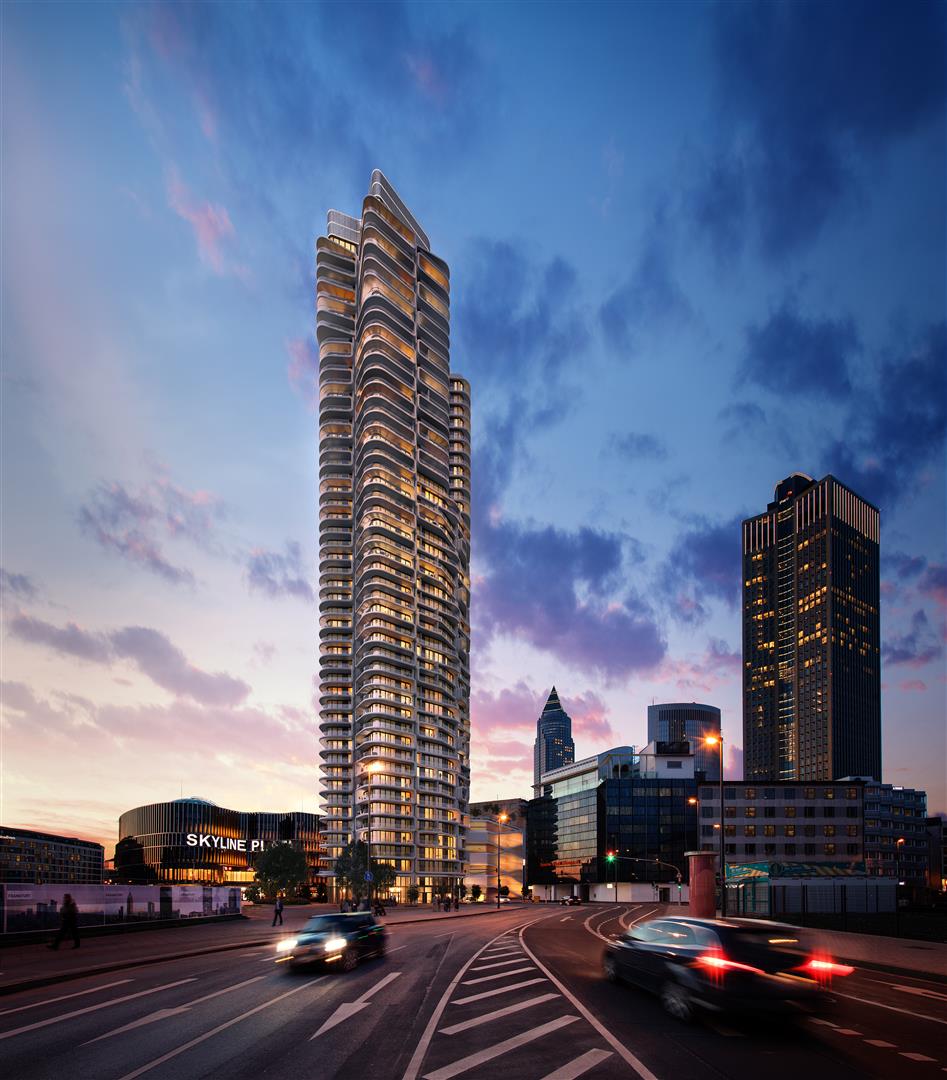 A Global Financial Centre
Frankfurt am Main is located pretty much in the centre of Germany. With approximately 725,000 inhabitants, it is the fifth largest city in Germany, after Berlin, Hamburg, Munich and Cologne. The wider metropolitan region, Rhine-Main, comprises over 5.6 million inhabitants and is the second largest region in Germany. Forecasts for Frankfurt's population growth vary: while the German Federal Institute for Research on Building, Urban Affairs and Spatial Development (BBSR) expects the population to decrease by 2% by 2040, the City of Frankfurt itself expects the growth trend (which has been continuous for some 15 years now) to continue, with a forecasted growth of 14% by 2030 (from 2014). Frankfurt is the financial centre of Germany and the largest in continental Europe. The European Central Bank, the German Federal Bank and the German Stock Exchange as well as several large commercial banks like Deutsche Bank and Commerzbank are located in Frankfurt.
Requirement for at least 6.000 New Homes every Year
In the foreseeable future, the increase in construction activity will be hampered by the lack of development land and there is currently a shift in focus to the development of residential towers in Germany, with Frankfurt leading the way at around 20 projects. Nevertheless, housing shortages are likely to remain a dominant topic in the housing market over the medium-term. Even if the very high population growth of more than 12,000 inhabitants per annum were to weaken slightly, more than 6,000 residential units will still be needed every year to meet demand in the foreseeable future. By founding a joint development company with Wiesbaden to create housing in the Rhine-Main metropolitan area, the City of Frankfurt is taking an innovative step in its eff orts to counter the housing shortage.