Buy an Apartment in Berlin
The Global City with Cult Status
Find your property in Berlin
€1,487,521.56 - €3,245,588.56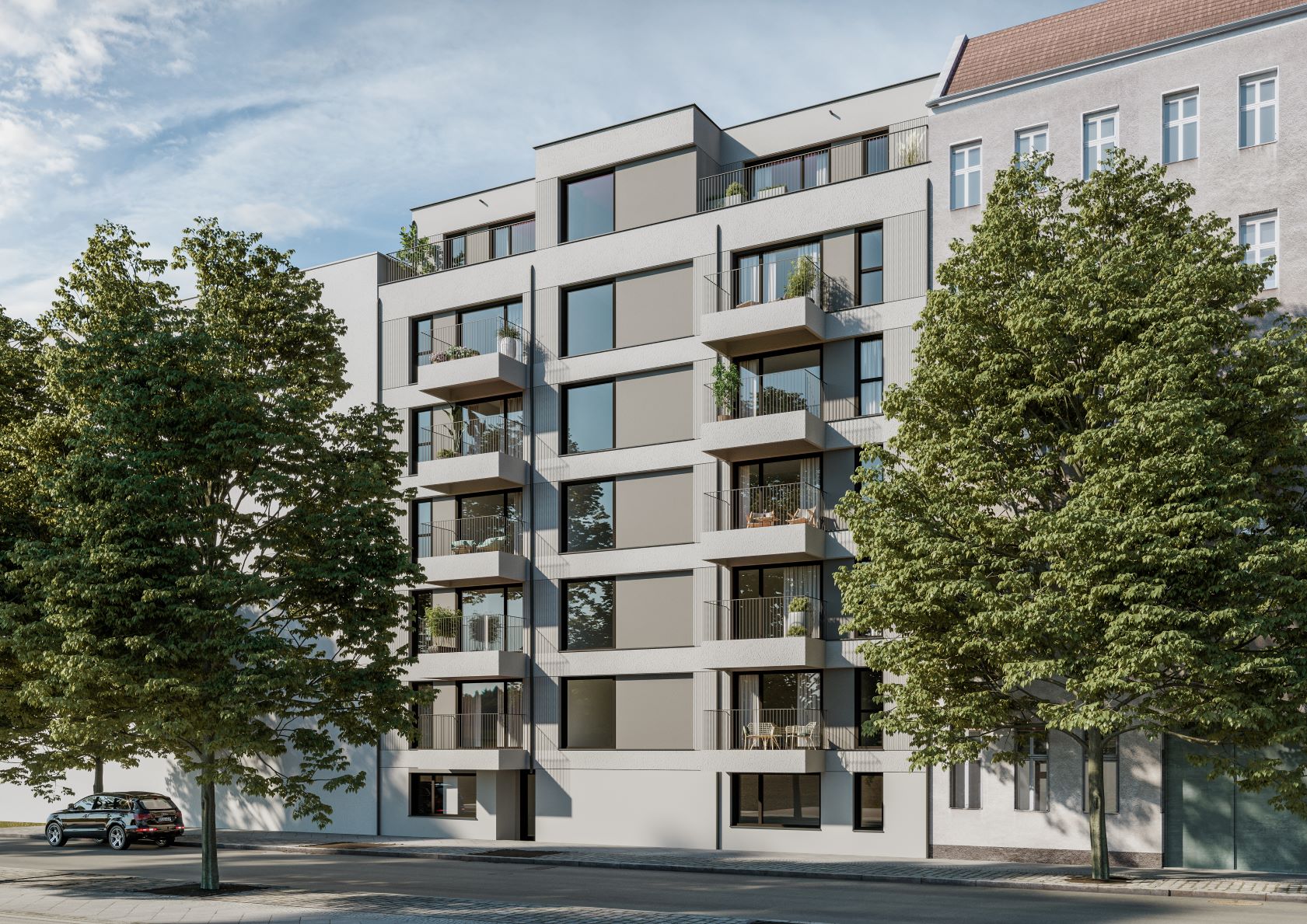 Residential Real Estate = A Stable Investment
Compared to other investments, such as stocks, the value of real estate in Berlin is nowhere near as volatile and rental income is fairly immune from economic ups and downs. Yields on residential real estate in Germany's Top 7 cities currently average around 2.7%. (Source: JLL, Investment Market Overview Germany, Q4 2018) Taking out a mortgage on an apartment in Berlin has never been so affordable. 10-year, fixed-rate real estate loans are available at interest rates as low as 1.55% p.a. When you buy an apartment in Berlin, you can deduct 2% of the acquisition costs from your income tax every year. For even bigger tax savings, take out a mortgage: you can deduct the mortgage interest from your income tax.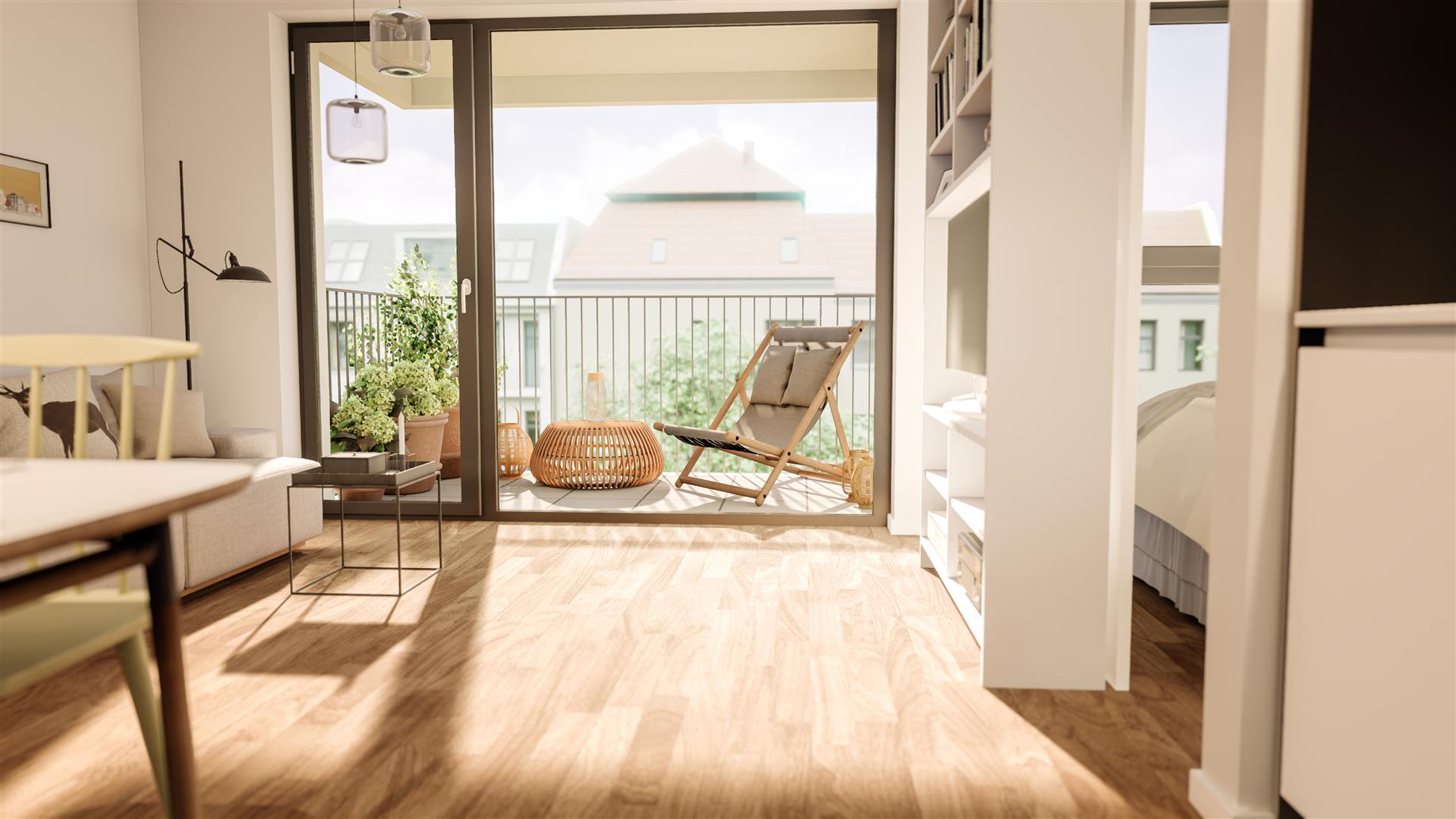 360° Service for your Investment
We not only provide advice, we also provide peace of mind. You can rely on us at every stage of the property purchase process – before, during and after you buy an apartment in Berlin. With our 360° service, you can focus on the things that really matter while we take care of the rest. As the market leader, we specialize in the sale of condominiums in Germany's most attractive major cities to a sophisticated, international clientele.
Mortgage Interest Rates at Record Lows
In 2010 real estate investors were paying 4.25% interest on 10-year, fixed-rate mortgages in Germany. Today, banks are offering rates of between 1.55% and 1.65%, depending on a buyer's credit rating. With mortgage rates at a historical low, this is the perfect opportunity to boost your retirement income with a rock-solid investment in an apartment in Berlin. Whichever way you look at it, there has never been a better (or more affordable) time to buy an apartment in Berlin.