Apartments for Sale Steglitz
Urban Metropolitan Flair meets Green Idyll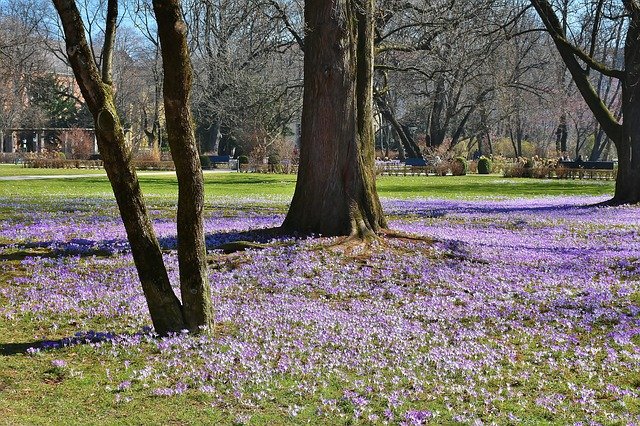 Cosmopolitan Living meets Student Bustle
It's the uniquely attractive blend of middle-class solidity and cosmopolitan flair that has made Steglitz so appealing for families with children, pensioners, students and everyone looking to escape the hustle and bustle of the city center. With over 200,000 sqm of retail floor space, Schloßstraße in Steglitz is Berlin's largest retail destination and a magnet for shoppers. But Steglitz is more than just a retail mecca, it also boasts a multiplex movie theater, the Titania-Palast, with a facade that typifies the New Objectivity architectural style. A little further south, the Schlosspark-Theater is rich in tradition. Klaus Kinski and Hildegrad Knef have both appeared center stage here, in a theater that is now run by Dieter Hallervorden. Steglitz is also a very green district, home to numerous parks and Berlin's Botanical Gardens, which has more than 20,000 varieties of plants and is one of the largest and most species-rich gardens in the world.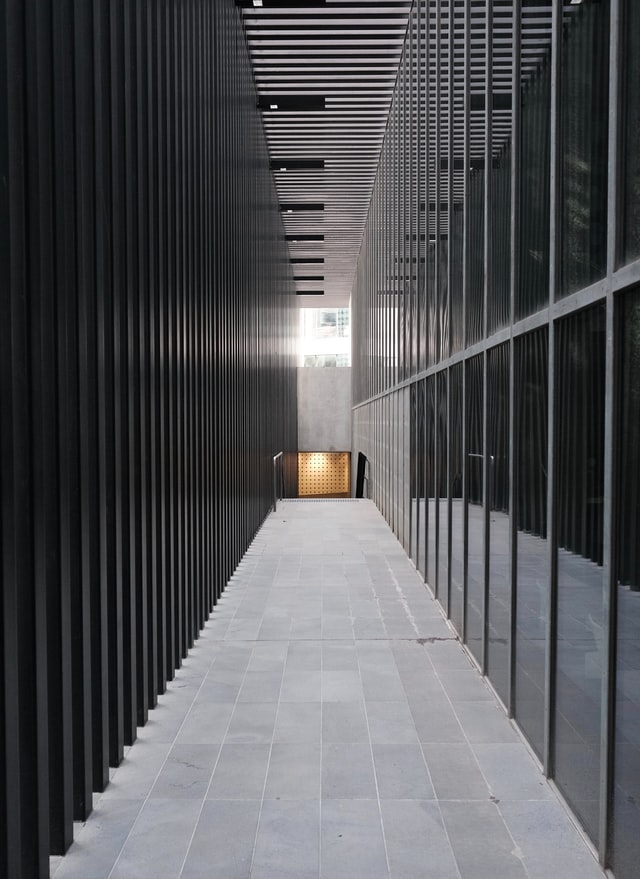 Research and Science Hub
Compared to Berlin's other districts, Steglitz might not have such a strong economy, but it certainly shouldn't be underestimated. In particular, Steglitz has emerged as a major science hub in recent years and there has been strong growth in the life sciences, medicine, biotechnology, IT and software, materials and optics sectors. The district is home to 29 institutes and research centers, as well as more than 40 manufacturing and research companies in medical technology, pharmaceuticals and biotechnology. The high density of hospitals and clinics in Steglitz-Zehlendorf is unique in Berlin: 19 clinics, including a special clinic for minimally invasive surgery and a campus run by Charité-Universitätsmedizin Berlin underline the importance of Steglitz as a base for research and science.
Condominiums in Steglitz
The architecture in Steglitz is as diverse as the district itself. Classic apartment buildings rub shoulders with the functional architecture of the 1960s, detached homes, townhouses and Wilhemnian-style villas. Among the district's highlights, however, is ÜBerlin, a new development taking shape in the Steglitzer Kreisel tower. This former 1970s office building is one of Berlin's tallest high-rises and a true Steglitz landmark. It is now being given a new lease of life as a 330-unit residential tower. This unique project combines living comfort with sustainability, and offers unobstructable views of Berlin's city center and Grunewald forest.