Apartments for Sale in Friedrichshain
Always on the Move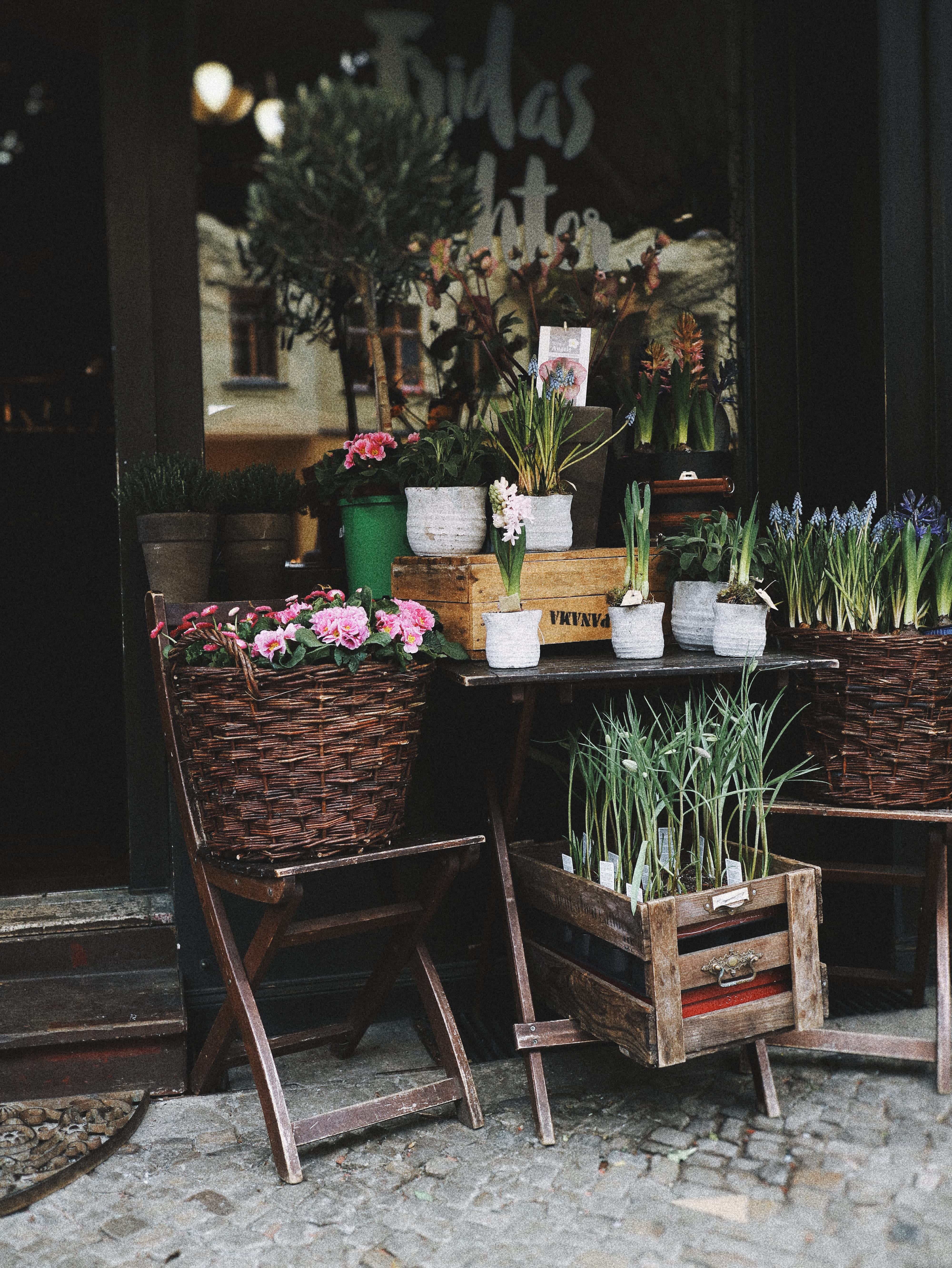 Always on the Move
Friedrichshain is always on the move; the applying attributes are young, lively, colourful and individual. For some time now, a steady upswing can be observed; numerous buildings are being built, redeveloped and changed. Friedrichshain is not solely sought-after because of its good location within Berlin; the banks of the Spree and the rich leisure and cultural offerings are particularly enticing. Especially New Berliners opt for a flat in Friedrichshain. The districts name comes from the park of the same name; Volkspark Friedrichshain. The first municipal park within Berlin was intended as a recreational park for the densely populated east of Berlin - and has remained so to this day. In summer, people enjoy a barbecue and sunbathing, in keeping with the relaxed attitude to life in the neighbourhood.
Charming Neighbourhood
From a historical perspective, Friedrichshain is a former working-class district. The classic tenement buildings from the Wilhelminian period and the typical old buildings are more likely to be found in the eastern part, especially in the area around Boxhagener Platz and Simon-Dach-Strasse. These buildings are now well renovated and give the neighbourhood its charm. In the west of the district, it is more the practical prefabricated buildings from the GDR that characterise the cityscape. However, this does not diminish the district's popularity, as Landsberger Allee and Karl-Marx-Allee remain among the most sought-after addresses. One of the most important cultural assets in Friedrichshain is the East Side Gallery. The permanent open-air exhibition with the longest preserved section of the Berlin Wall is an attraction for tourists and residents alike and tells the turbulent history of the city.
Apartments for Sale in Friedrichshain
In Friedrichshain, the supply of housing is low and demand is high. Apartments for Sale in Berlin Friedrichshain are therefore extremely sought-after and will continue to increase in value in the future. You can find some particularly attractive developments in our portfolio. Our modern and timelessly designed apartments in Berlin Friedrichshain not only offer the right location, but also high-quality fittings such as large-format tiles, floor-level showers and brand-name fittings. Feel free to contact us and together we will find the apartment that suits your needs.