Apartments for Sale Munich
Mixture of Strong Economy and a High Quality of Life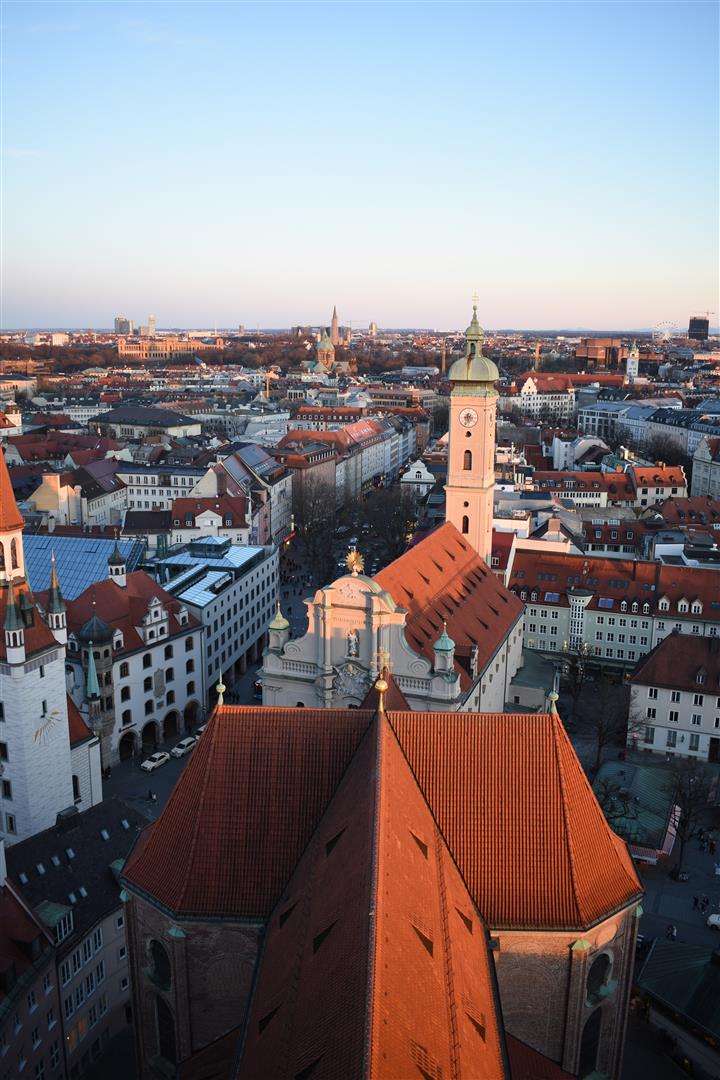 Mixture of Strong Economy and a High Quality of Life
With 1.5 million inhabitants, Munich is Germany's third largest city after Berlin and Hamburg. Munich is a growing city. With a forecast population growth of 3% per year until 2025, it will be one of the highest growth cities in Germany. The wider metropolitan region comprises 5.5 million inhabitants. Munich is also the city with the lowest unemployment rate (below 5%) and the highest purchasing power in comparison to all other major cities in Germany. The strong mixture of companies of different sizes and varied industries is very important for the economy in Munich. The city is also the number one insurance location in Germany. Other important industries are services, the automobile industry, science, medicine, environmental science and communication-technology. Munich holds a top position in location rankings, acts as a hub for knowledge and offers a high quality of life. The largest companies include Allianz, BMW, Bosch, Siemens, MAN and EADS. Munich's central location in Southern Germany means it is very close to Central, Southern and Eastern Europe and to the high-performing regions of Austria, Italy and Switzerland.
Apartments for Sale Munich
In the first half of 2016, asking prices increased by 6.7%, faster than that of any time since 2012. In Munich, the upward trend in the market for condominiums started in the second half of 2008. Since then, prices for condominiums have increased by an average of 10.9% per annum, or almost €3,600/sqm. They have already more than doubled since records began in 2004. As a result of several half-years with falling prices, the average growth rate since then has been around 6.0% per annum. This means that prices have almost doubled compared to rents in the same period. The continued limited availability of new homes, due to a scarcity of building land and strong interest in home ownership, as well as a growing proportion of international purchasers, would suggest that prices will rise further over the coming half-years. A yield analysis is irrelevant for many purchasers and loan interest rates also play a lesser role for equity rich investors, as in many cases the aim is protection against inflation, and because international purchasers consider Munich to be one of the most important destination markets in Germany.